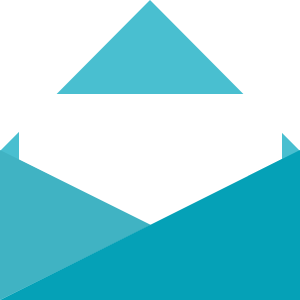 Thanks for your interest in this event!
Unfortunately, the Southwest Side Opportunity Fair took place on August 3 – but don't worry, we are still here to help you get a job!
Enter your information below to be notified for upcoming events and job opportunities. 

CLICK HERE FOR MORE 100K EVENTS


CLICK HERE FOR JOBS

FRIDAY, AUGUST 3, 2018

What happens at this event? How can I get ready? Understand how 100K Opportunity Fairs are more than a job fair, and how you can be make the most of attending the event.
Update your resume, practice interviewing, and be ready to get a job! Attend a prep event prior to the Opportunity Fair to hone your skills and set yourself up for success at the event.
Is your company looking for new, innovative ways to increase hiring, retention, and advancement within your organization? Learn how your company can interview on-site at the upcoming event.
HIRING COMPANIES ATTENDING

SOUTHWEST SIDE OPPORTUNITY FAIR LOCATION

ATTEND OTHER 100K OPPORTUNITY FAIRS
July 26 and October 11
LEARN MORE ABOUT THE NATIONAL INITIATIVE
The 100,000 Opportunities Initiative aims to bridge the opportunity divide for the million Americans, aged 16 – 24, who are out of school and not working. With millions of job openings, employers are looking to hire strong talent – forging connections between employers and the employees they need.
IN PARTNERSHIP WITH AND SUPPORT FROM: